Supply Chain Digital Frontier
Grydd is a SaaS Enterprise Logistics Solutions for The Modern World.
Over the past five years, we have successfully integrated 20+ years of Supply Chain, Logistics and Transportation experience with best-in-class technology, development and creative resources to bring an intuitive solution to our customers and partners.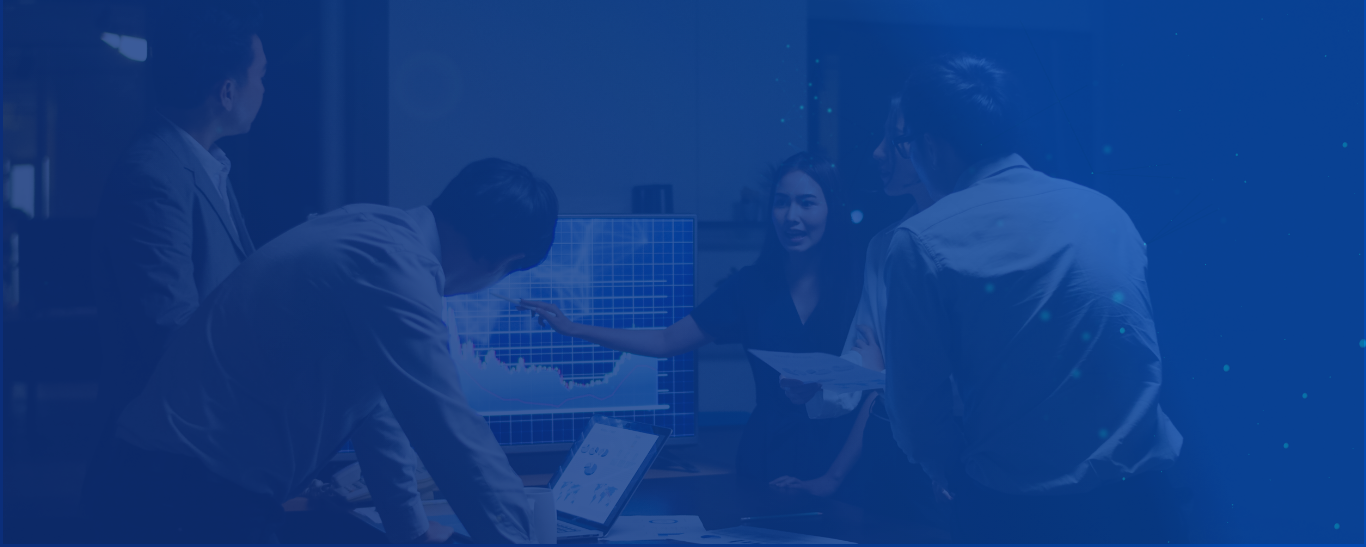 Our Mission
To create the most interactive, integrated supply chain and logistics software company. By connecting all processes, systems and most importantly people through technology as an extension of human behavior.
Our Vision
To become the world's most loved and used supply chain and logistics platform.
Why us
We built the best solution for your supply chain and logistics, resolving some of the most common problems companies have: isolated players and data, manual processes, fragmented processes causing waste of time and money.
Our solution will allow you to integrate all your processes in one platform. All your partners around the world collaborate and interact in one Ecosystem. We synchronize people, processes and data, in an end to end line platform, helping you receive timely shipment information in real time. We track and trace ocean, air and truck transactions, giving you better data visibility and improving your decision making process.


Truck, Ocean, Air, Customs and Network
Providing insight across every mode and every node of your supply chain.
"Grydd is the Salesforce of Supply Chain"


Andrea Velasquez
Managing Director
Medtechmex
"Grydd is the most integrated and most collaborative platform we know"
Stephen Wetterau
Group Vice President Logistics
Golden State Foods
"After analyzing many systems, there is no other as complete as Grydd"
Carlos Sanchez
Managing Director
EPES Logistics Services, Inc.
"After a just 3-month beta experience we are leaving CargoWise for good"
John Caviedes
Managing Director
COO Quick









The Team
25 Team members in 5 different countries. We are all about people. Join our Tribe!
Work with us