Logistics and Supply Chain
Fast forward your logistics management, low cost, simply, and easily with the power of one connection.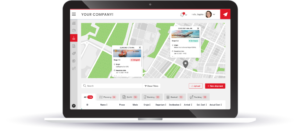 Grydd OS for shippers
A success case in the Supply Chain
Shipping companies improved its cargo issues getting a full technology transformation in their logistics.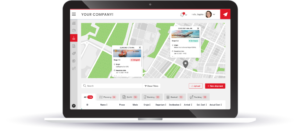 Real-time Visibility
Real-Time Supply Chain Visibility
Manage all your activities from one site
Grydd delivers full shipment visibility in-transit operations across all your End-to-End Supply Chain.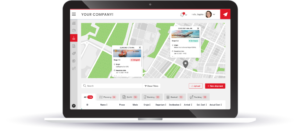 Analytics and Reliable Predictive data
Analytics and Reliable Predictive Data
Elevate your business to the Next Tech Level
Spend less time on decision-making with performance data and predictive analysis of your shipments.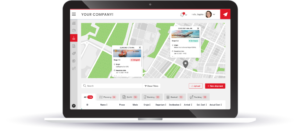 Automate your Supply Chain
Automate your Supply Chain
Boost your workflow automation processes by reducing manual work, optimizing operations and shipping times.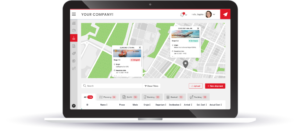 News
Get all the information you need in one place
Get the latest news about the industry and stay informed always