You will access to this module through the left menu by clicking on the carrier management.
In this module as a carrier you will be able to add your routes, vessels and containers in the settings view, this will help you to have an inventory and then allows you to create voyages that you will see in the 2 weeks calendar that the system has in the planning view, you can also manage your bookings and equipment, validate information, edit, change status, add information etc.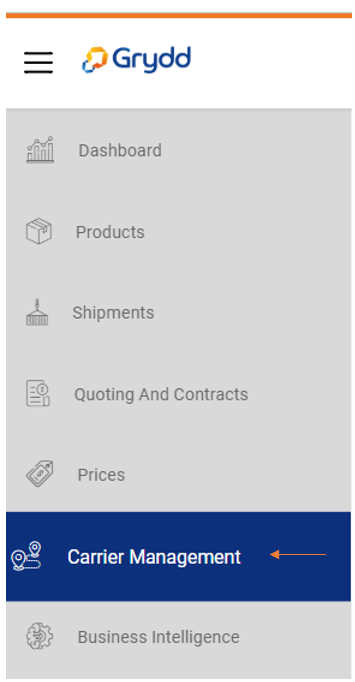 Have questions? Please get in touch via chat. We reply usually within minutes.
Grydd – Fast forward your logistics