Supply Chain Digital Frontier
Supply Chain Technology Transformation is Becoming Business Critical.
We bring the power of AI and machine learning to help you simplify the complexity from beginning to end.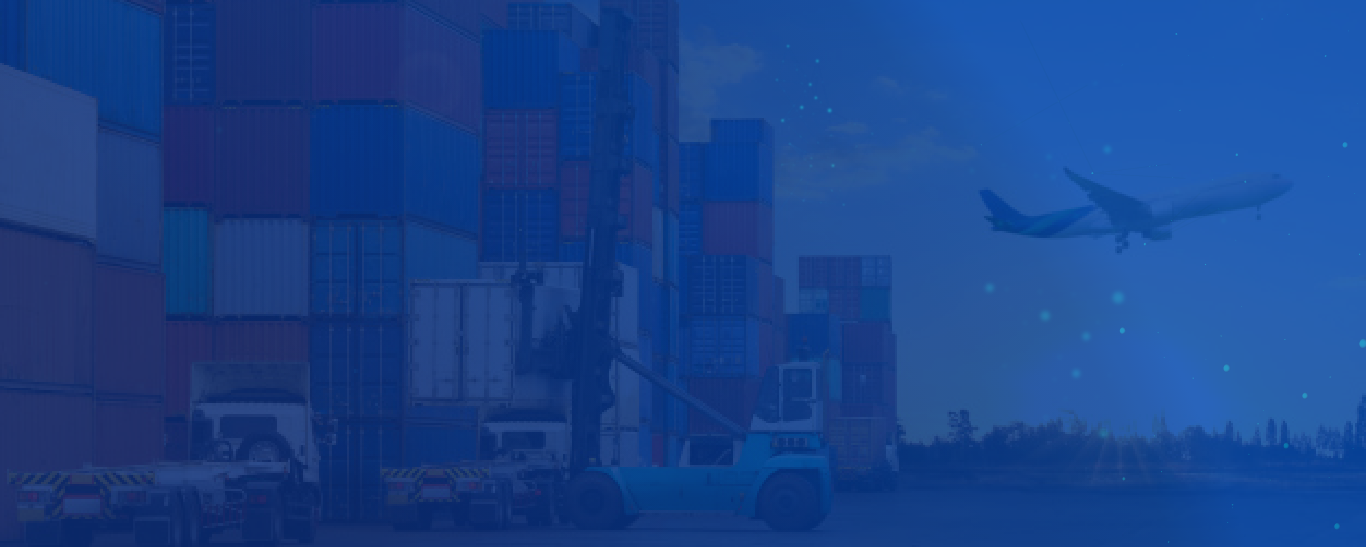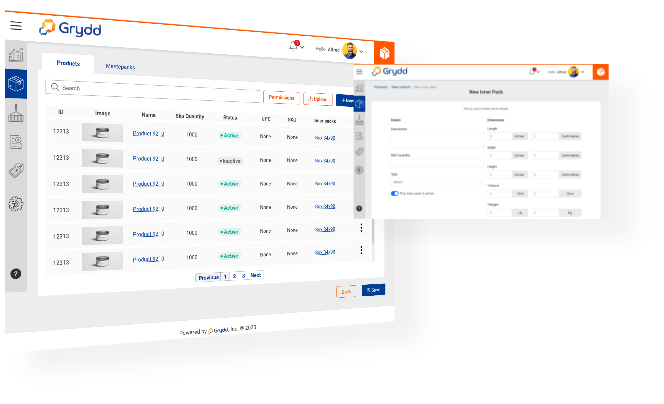 Order management
GRYDD will give you the ability to control your purchase order in one site, having full control of your factories and products in the same place. We are changing the way we work, making one supply chain for you, your factories y vendors in one site.
Rate management
Automate and streamline the process of quoting and rate management. You will have all your rates filled on one system, making easier to manage different type of carriers, ocean, truck, and air. Without mentioning that you will be able to make them collaborate with you and have all your vendors in one place, being able to know who's the best in the service they provide and creating KPI's for them.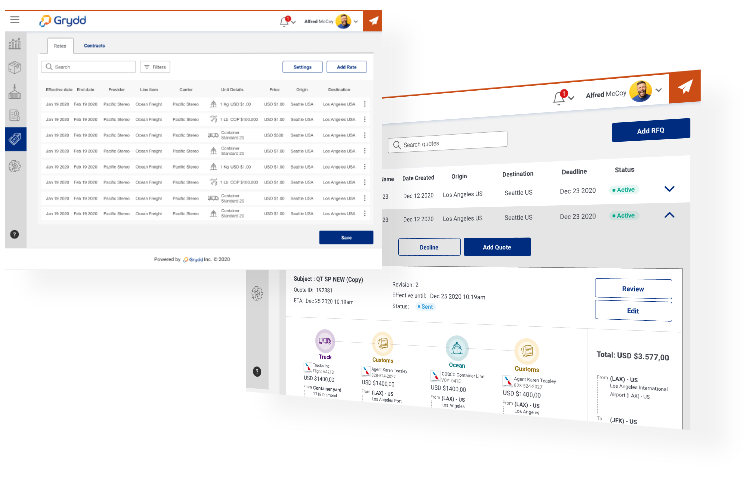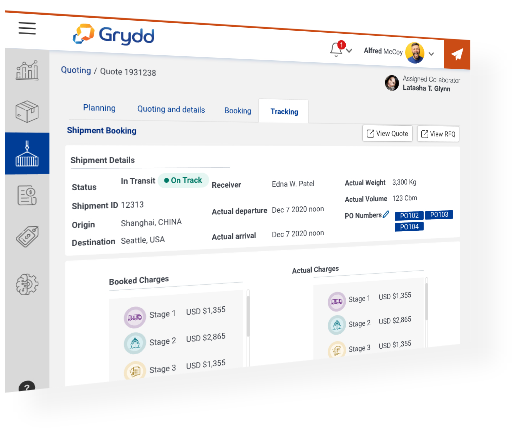 Booking
Our booking module, will connect you with the principal carriers, making easier to manage your shipments, requesting bookings, and reducing the amount of time managing different platforms. Our booking system will also be available for your customers too to request booking online, giving them full visibility of how their shipment is managed from the start.
Tracking
We connect you with your cargo all the time! This gives you full access to dates of arrival, change of schedules, delays, and arrivals. Your customers will know where their cargo is all the time by going on to your platform reducing the amount of time you will need to spend tracking the cargo on different pages, and giving your team more time to create.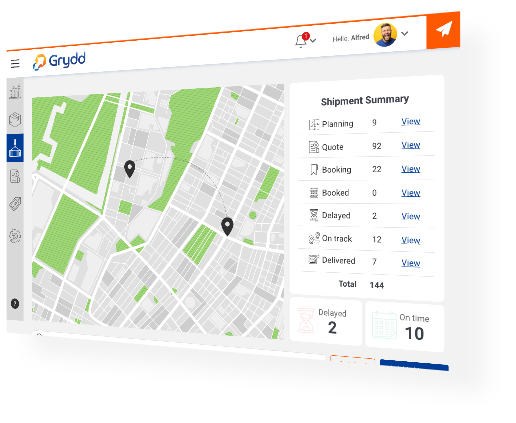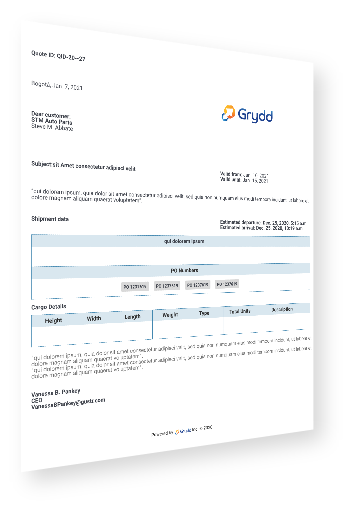 Documentation
We think green!

With Grydd you can easily generate and file documents in each booking reducing the amount of paper you use. Simplify communication by being able to interact and share documents through the platform, making the combination more efficient for everyone!
Communication Module
All your parties connected in one platform. We want you to be able to interact with all your parties involved, reducing the excessive workload of emails on your teams, and reducing delays due to communication in each shipment.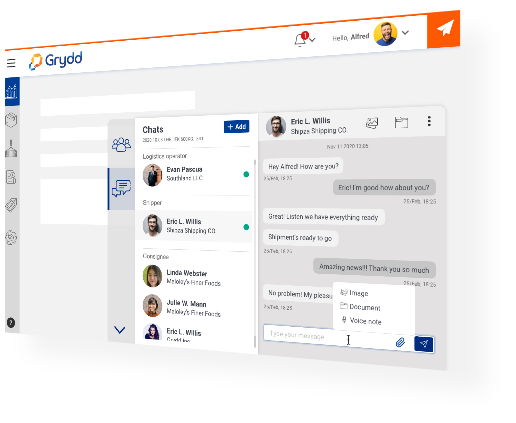 What you can do with grydd