Digitalization of the supply chain was already an interest of companies before 2020. Therefore, it was no surprise that the pandemic and social isolation drove the end-to-end digitalization of supply chain processes.
The trend is that companies that have not yet invested in supply chain digitalization will have to do so soon. From warehouse visibility and cargo tracking to demand forecasting.
Ensuring transparency in the supply chain has been one of the most requested points by managers. As companies strive to get a better picture of the real-time performance of their supply chains.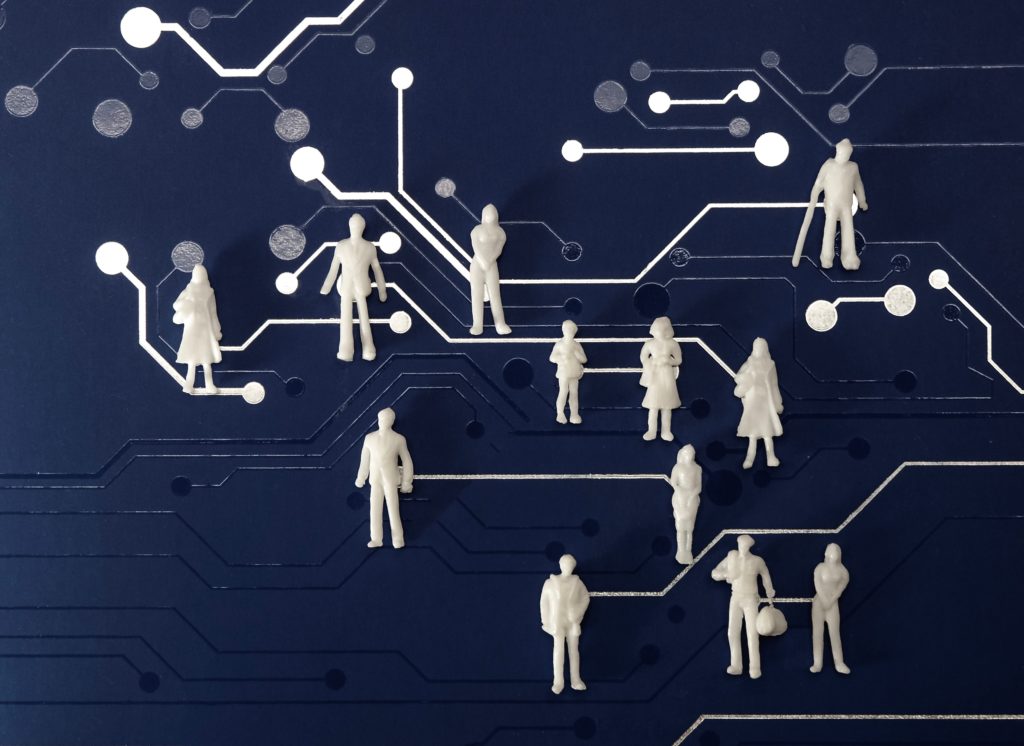 What are the biggest barriers to digitalizing the supply chain?
The most complex issue is the standardization of processes around the world. Global supply chains involve multiple stakeholders and often use different systems. Some still use paper-based documentation and tools to manage complex tasks that require state-of-the-art technology.
Even among the most advanced in the digital transformation journey, you can find those that use uncoordinated systems that are not suitable for their business objectives.
Many companies focusing on their digital journey often don't know where to start or select the wrong vendors; leading to disillusionment.
In general, the most significant barrier to digitalization is sheer complexity. One of the most difficult decisions is choosing where to start in order to succeed. The best way is to integrate all platforms and systems in one place which brings the power of one connection to fast forward your logistics.
Overcoming the barriers
Those that are successful know what problems they are looking to solve and have a clear vision of how technology will support them, adding value to the bottom line. Therefore, to extract value, a company needs to convert its process to digital and adapt business operations to extract the possibilities that derive from the digitalization of the supply chain.
To sum up, a systematic approach to the transition or transformation of the organization's process is needed to support, control, and help people adapt to the update. Our smart operating system meets all these needs and presents itself in an easy-to-understand dashboard. Try it for free here.