The lack of visibility in the supply chain is a problem that has been gaining space in the logistics managers' and members' minds. However, the technological revolution and new customer's needs and behavior are changing this situation within the global market.
Approximately, six years ago you would have found many supply chain decision makers unconcerned about the lack of visibility. Most of them were mainly focusing on more concrete challenges which directly impacted the performance of their companies. These challenges caused, for instance, inefficient communication, difficulties to track their cargo, lack of updated information, etc.
In addition, after the pandemic, the recognition of visibility became an essential capability that each company must run. It happened due to the technological improvements in the functioning of logistics processes, which were needed in order to respond to the market requirements in the middle of the global pandemic. This situation changed the way of thinking about logistics management today, and therefore, getting rid of blind spots is a must-have for each business.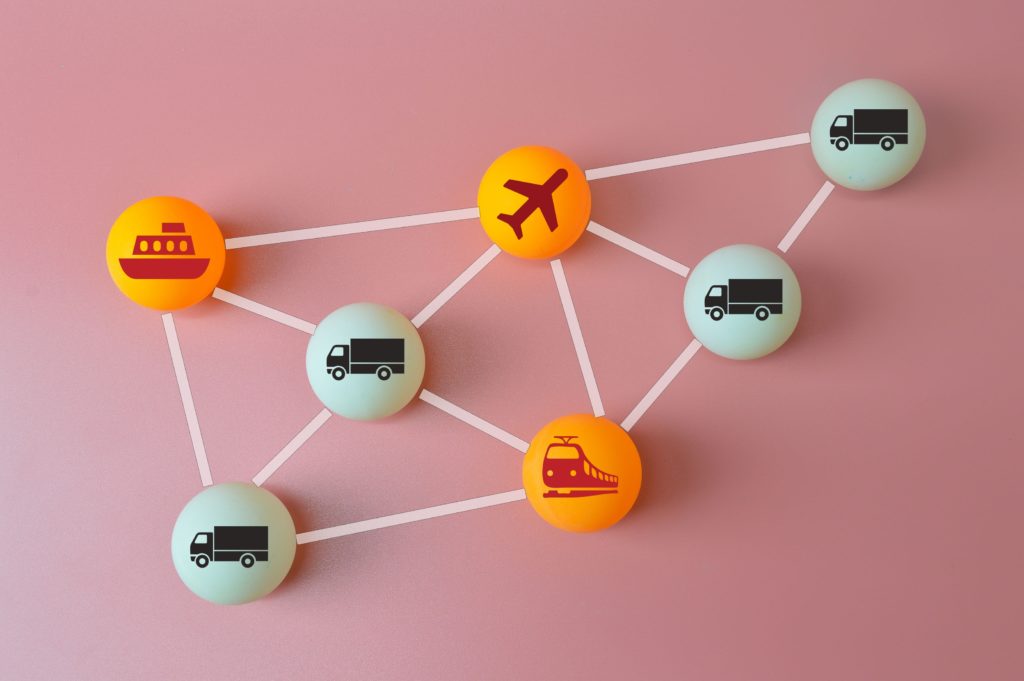 Lack of visibility in the supply chain and the changing world
Another situation that changed after the pandemic was the consumers' behavior. Today, they want to know more and faster about everything they buy. This is as much for ethical reasons as for a desire to know the process. Besides, these customers are interested in companies' values and if they act according to them. Thus, consumers do not just purchase goods or services; they link their own values with the companies.
Despite all these, approximately more than 50% of the companies in the supply chain suffer a lack of visibility. The daily deal with these without identifying what are the real causes of your pain points. They need to gain a better systemic understanding of the supply chain, thus enhancing their ability to prevent their pains. It means to stop being reactive and start to be preventive.
If your company belongs to this 50%, you can achieve identify the fastest and safest routes while monitoring the condition of your shipments 24/7. And if an unforeseen event occurs, you can react immediately to mitigate the damage.
Therefore, visibility and integration go together, there is no point in monitoring everything and having disconnected platforms where information gets lost.
Click To Tweet
It is necessary to have a Smart Operating System developed for logistics companies that map and integrate their entire supply chain. Overcome the lack of visibility in the supply chain!