The lockdown of Shanghai is once again putting supply chain managers on alert. After a small improvement, global logistics is once again facing a considerable challenge. In the first half of 2020, manufacturing shuttered, shipping prices fell, empty containers were stuck at ports, and buzzing ocean traffic was replaced by blank sailings.
Two years later, the early pandemic supply chain is resurfacing—stopped industrial operations, dropping shipping rates, and blank sailings—as China battles its worst covid outbreak since the pandemic began with draconian lockdowns and quarantine measures. Shanghai, a metropolis of 25 million people and one of China's greatest industrial and export centers, has been placed on indefinite lockdown.
Consequences of lockdown in Shanghai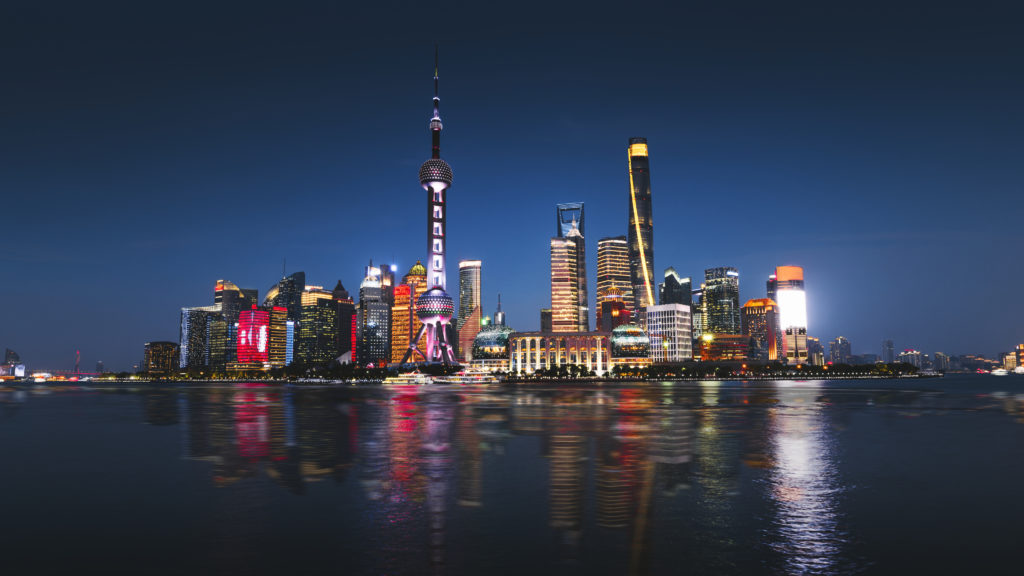 Logistics operators are concerned that, as in 2020, today's quiet will be followed by mayhem once lockdowns are released and the pent-up inventory in China's factories and warehouses turns into a rush of products heading for the US and Europe.
China has not shuttered its ports, as it did during the 2020 covid pandemic. Instead, its interior quarantine policies are causing some plant lockdowns as well as a significant scarcity of willing truck drivers to transport commodities from manufacturers to warehouses to ports.
Shanghai, is now under a citywide lockdown that is mandating truck drivers to take covid tests before entering the city. Some motorists are avoiding Shanghai entirely for fear of being quarantined. Similarly, certain localities are hesitant to let truckers from Shanghai to enter.
Costs fell 5% to $9,280 per container between March 12, when Shanghai lockdowns began, and April 8. Some routes are experiencing bigger drops, such as a 9% dip between Europe and China. (Other routes, such as Europe to South America, have seen price increases of up to 10% in the recent week.)
However, shippers can't take advantage of the cheaper costs if their products can't get out of the warehouses and onto a ship. Shipping firms are planning to announce more blank sailings from Asia in the coming weeks due to a lack of cargo.
Old problems, the new solution
For you to have reliable supply chain forecasts, we at Grydd use artificial intelligence and machine learning to monitor every step of the logistics process. Fast forward your decision power, be part of Grydd.