Thanks to the technological revolution, there are appearing new supply chain visibility solutions. But how to know which is the best for your company? If you suffer from lack of supply chain visibility, read this article and find the best solution for you.
There are some aspects that you should consider to find the best solution to your supply chain visibility.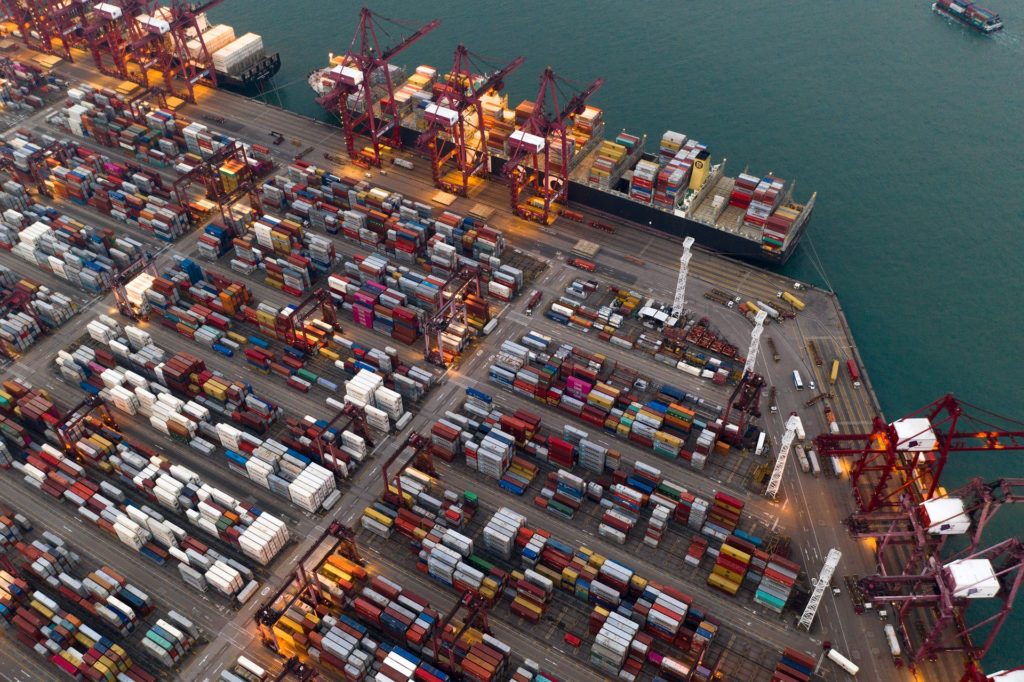 Integration
The proper solution must provide integrated data from the whole supply chain, from the context, and from the end customer. Globalization connects each part of the world, it means that if something occurs on one side of the world, it immediately affects your operations. These affected operations cause inconveniences to the performance of the other areas of the supply chain and in the product that your end customer receives. Therefore, because everything is interconnected, the best solution for your logistics must give you integrated data.
Digitalization
This solution has to help you to generate your quotations, documents, reports, and transactions. As each area of your supply chain is located in different parts of the world, you need a solution that easily generates all these kinds of documents. Besides, the best solution allows you to interact with your supply chain partners through the whole process of document generation, using just one software.
24/7 information
This aspect is a consequence of the union of integration and digitalization. Thanks to both of them, the best solution shows you at any time specific information about the supply chain processes and your own business. For instance:
The conditions and the localization of your shipments
Your finances
The port requirements
About the daily performance of your partners
About disruptions within the flow of the supply chain
Therefore, the best supply chain visibility solution must handle an integrated forecasting with updated information. Moreover, managing this real-time information lets you make better and more precise decisions to improve your performance as a supply chain manager.
If Supply chain's full visibility means to have real-time information about each area of the chain and the context, do not expect less for the solution.  
Click To Tweet
Now, with these 3 aspects, you can easily recognize the best solution for supply chain visibility when you are in front of it. Look at this link carefully and make a difference in your logistics management by getting the best solution.