Supply chain innovation and new technology are important if you want to succeed in today's fast-paced and ever-changing business environment. However, with the ongoing global challenges such as supply shortages, port congestion, and delays, it's become increasingly clear that traditional supply chain practices are no longer sufficient.
Therefore, if companies want to stay competitive and meet the demands of customers. In other words, it's essential for them to invest in supply chain innovation.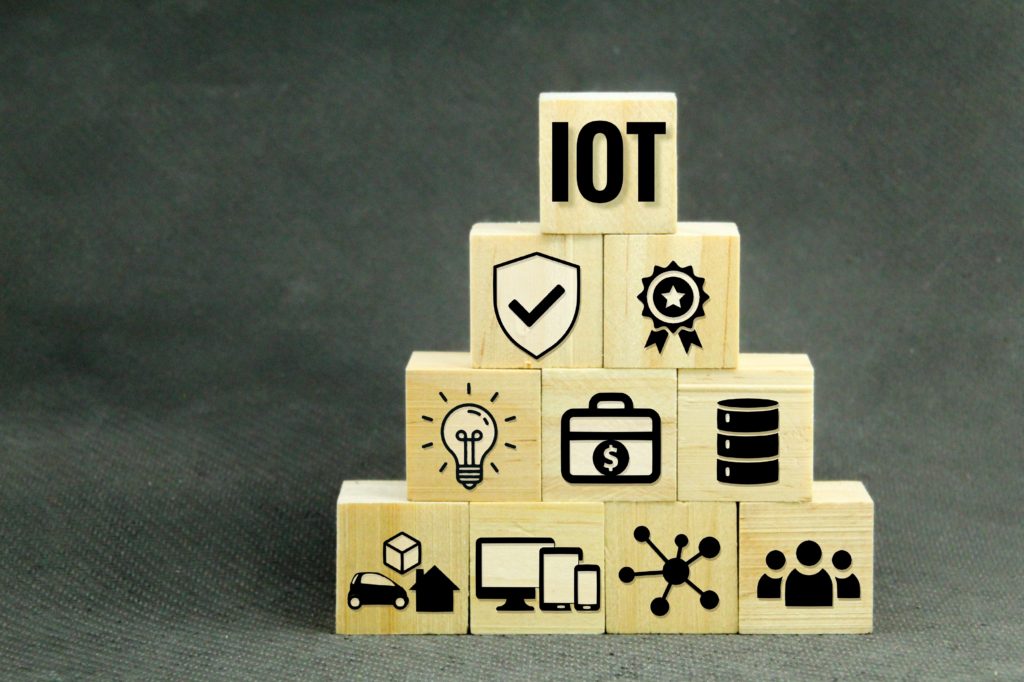 How to innovate your supply chain?
One of the key ways to achieve supply chain innovation is through the implementation of digital technologies. From IoT and cloud computing to blockchain and robotics, these technologies have the power to revolutionize the way you manage your supply chains. This is possible because they are able enough to increase efficiency and provide you with better visibility, and more accurate forecasting.
Best digital technologies for supply chain:
All of the following are crucial to face the uncertain global market.
Internet of Things
Cloud Computing & Storage
Sensors & Automatic Identification
Blockchain
Business Intelligence
Robotics & Automation
Wearable & Mobile Technology
Data Science
Driverless Vehicles & Drones
3D Printing
Predictive & Prescriptive Analytics
Inventory & Network Optimization
Artificial Intelligence
Business Intelligence and Data Science in The Supply Chain
One of the most important digital technologies for supply chain management is the use of data analytics, business intelligence, and data science. These tools allow companies to obtain, summarize, evaluate, and create accurate forecasting, which is crucial for managing logistics in real time. The ability to make data-driven decisions can mean the difference between success and failure in today's competitive marketplace.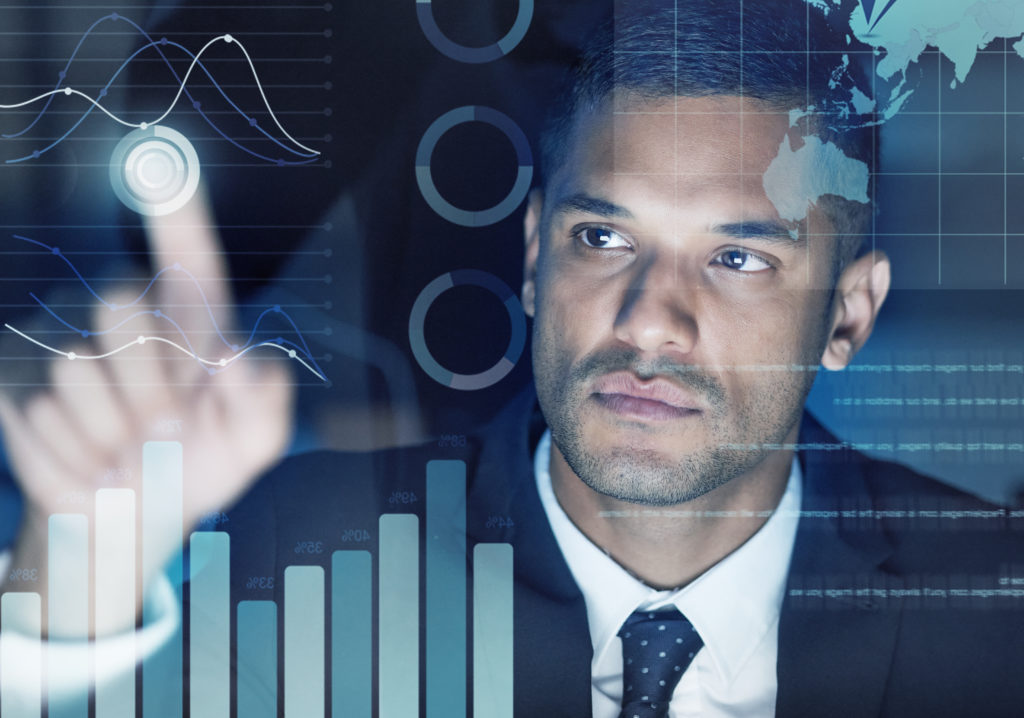 Robotics & Automation for The Supply Chian
Another important aspect of supply chain innovation is the use of automation and robotics. Automation not only increases efficiency and reduces costs, but it also helps to reduce errors and improve accuracy. The use of driverless vehicles and drones, for example, can help to speed up delivery times and increase the reliability of the supply chain.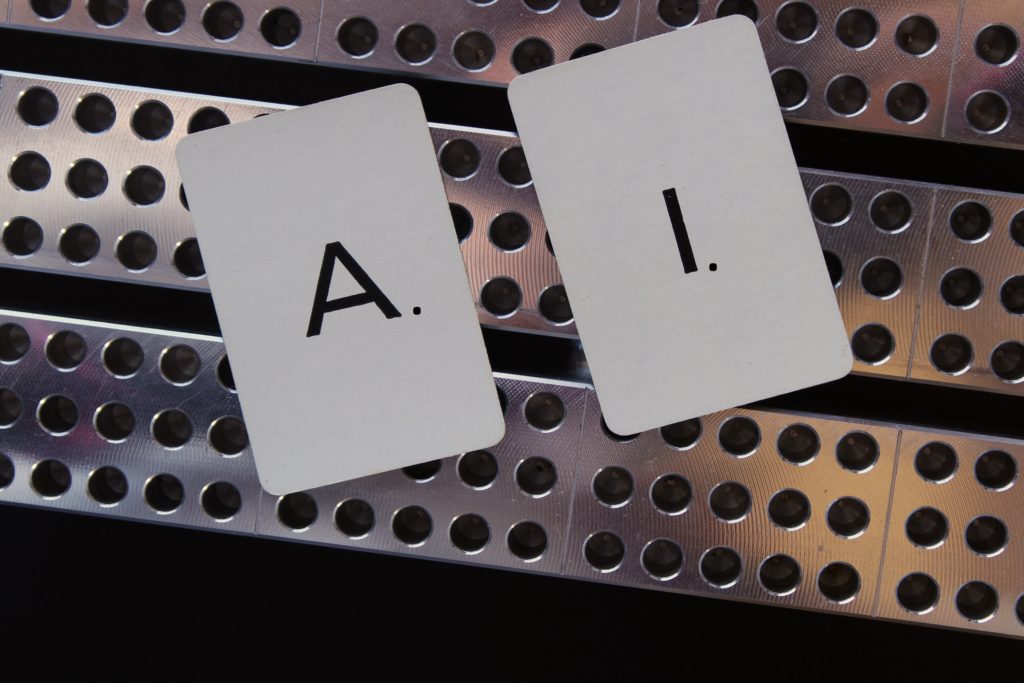 Blockchain for The Supply Chain
In addition, the use of blockchain technology can improve the transparency and security of supply chain transactions. This can help to increase trust among all parties involved and reduce the risk of fraud.

In conclusion, supply chain innovation is crucial for any organization that wants to stay competitive in today's fast-paced and ever-changing business environment. The implementation of digital technologies, such as data analytics, automation, and blockchain, can help companies to increase efficiency, improve visibility, and make data-driven decisions. Don't let your company fall behind, invest in supply chain innovation today with Grydd.