Do you the importance of tracking? The modern consumer market is characterized by two trends. The first is the desire to have the product in hand as quickly as possible, and the second is the desire to guarantee the origin of items. Companies that fail in these areas are 70% more likely to lose customers. This has long-term consequences because acquiring new customers is much more difficult than keeping existing ones. 
Companies that do not automate their supply chain and do not track goods will almost certainly face inefficiency problems. A typical supply chain has an average of 40 crossing points between different companies. This implies a significant amount of documentation is required to transport items.
Tracking your shipments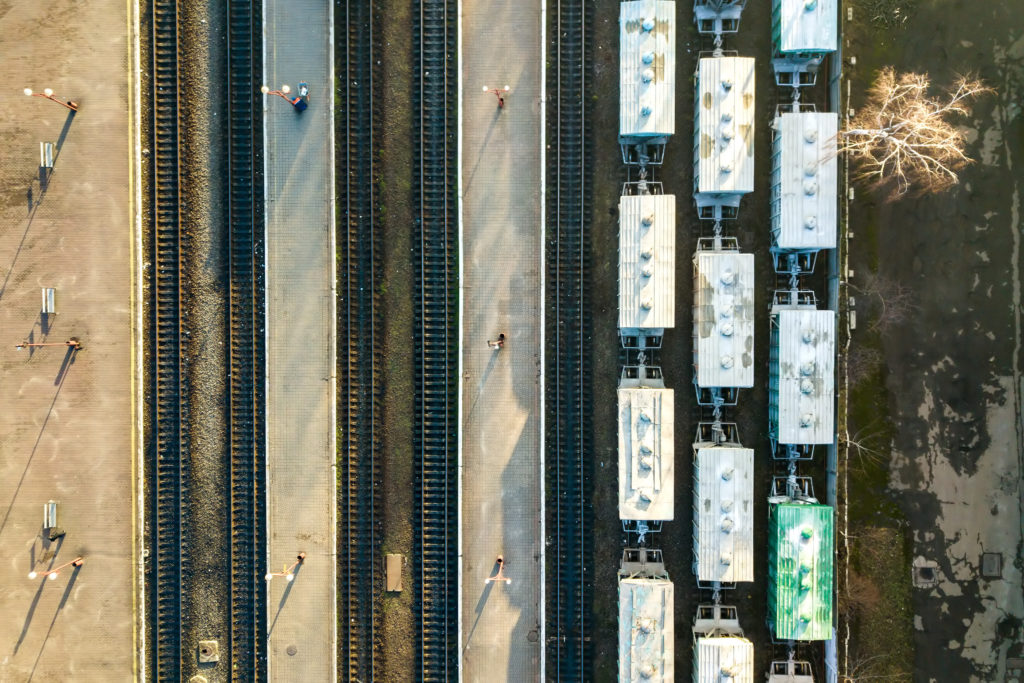 A wife decides to surprise her husband. They have known each other since they were teenagers and she realized that after some financial crises he had left some habits behind, like collecting action figures.
So she decided to buy one of these rare Superman action figures as a gift for his birthday. She went online and found numerous websites, all selling the same piece she wanted.
In the end, she was torn between two sellers; both assured her of the quality of the product and were recognized brands in the industry. But only one of them guaranteed 24-hour tracking of the shipment until delivery was made.
She did not want to risk spoiling her surprise and did not think twice before choosing the company with cargo tracking. These days competition is very fierce, and decisions are made in the detail.
The supply chain is entering a new era, it is all about the "Buy now" button, and you need to fulfill your customers' wishes as soon as possible. Always have reliable traceability of your shipments, be part of Grydd.