The growth of e-commerce has reshaped the way the world consumes. Before the pandemic, the development of this sector was already reaching impressive figures and, with the new reality of forced remoteness, it has become increasingly indispensable. In the meantime, new challenges have emerged, one of the main ones being the integration of supply chain processes into the digital world.
The need to be ever faster is growing along with customer demand for free service. According to an online survey, free shipping was important to more than 99% of respondents.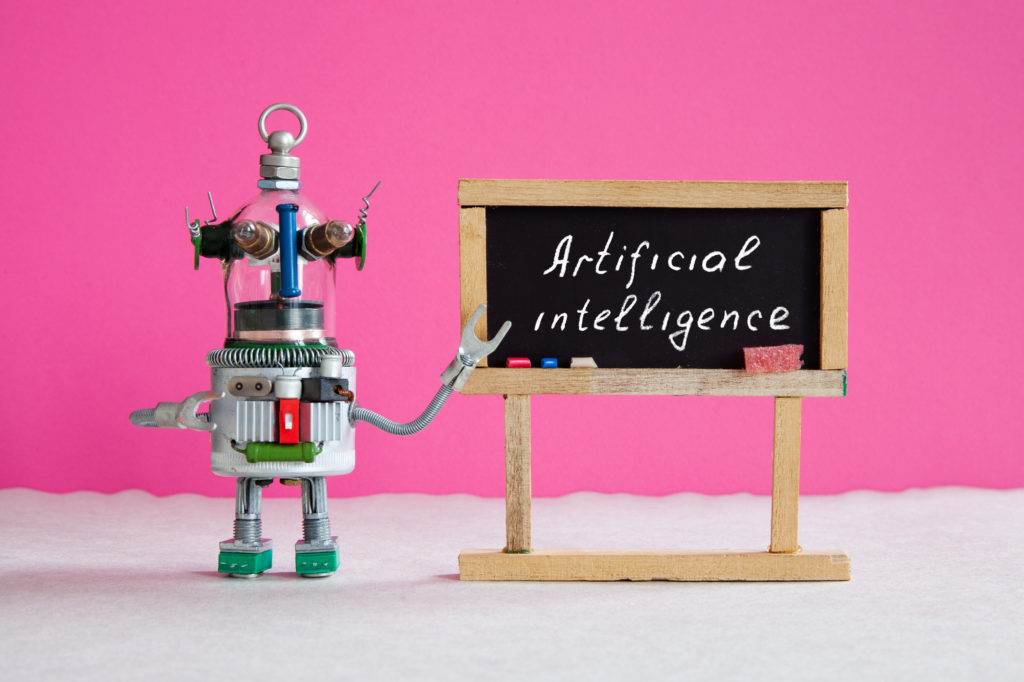 That's why we use artificial intelligence and machine learning to map and understand the nuances of your global supply chain and identify points for improvement. Our promise to our customers is that all that information doesn't get trapped, but flows smoothly through their logistics.
In this new global market era, digitization enables dynamic workflows in the complex supply chain ecosystem. Technology and organization improve the quality of relationships between you and your partners and customers.
A comprehensive operating system like Grydd, which understands the unpredictability of the supply chain and works to ensure that the most relevant information is available in an organized and easy-to-understand way, will accelerate your logistics.