Technological transformation in the supply chain is necessary because of the complexity and vastness of the data chain. Many times, companies are not able to take advantage of all the benefits provided by the information collected. There are many failures in the analysis and interpretation of this data because of uncoordinated application platforms.
Therefore, you need highly advanced and up-to-date technological solutions to proactively manage supply chain data. Smart Operating Systems, Artificial Intelligence, Machine Learning, and Blockchain are the leading technologies that supply chains are opting for to bring greater efficiency and transparency to processes. For global supply chains, it is necessary to integrate all solutions to meet the needs of the international market. After all, the demand and challenges are only likely to increase.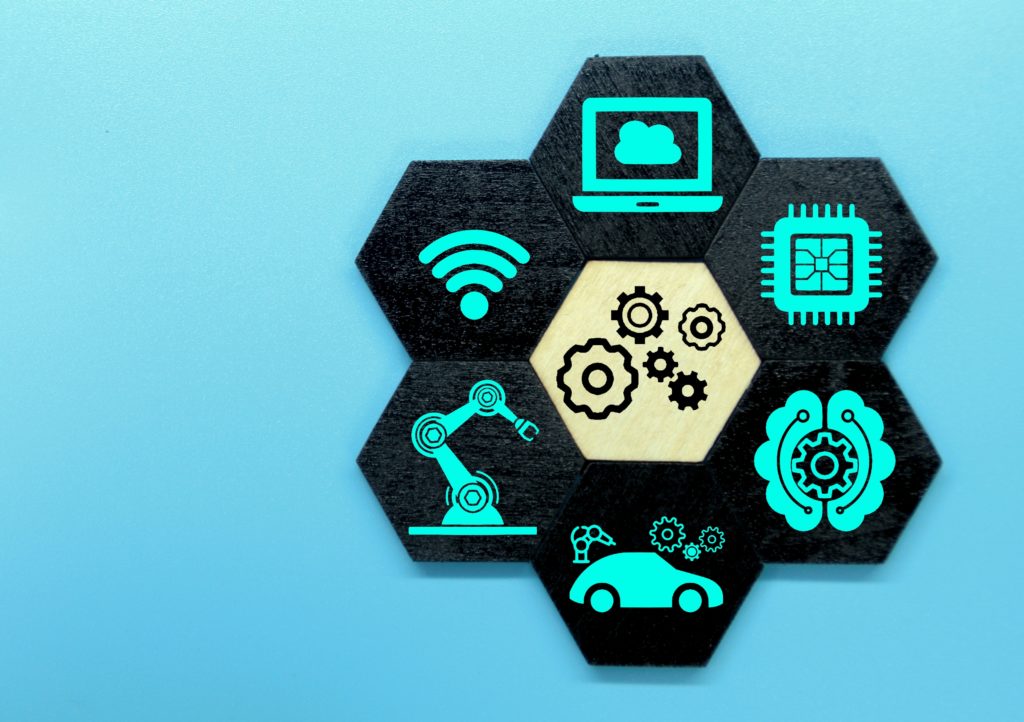 How technological transformation impacts the supply chain
In today's era, technological transformation is required in every step and function of the supply chain process. Supply chains generate big data and analytics are necessary to streamline this data to information and gain intelligent insights. Let's look at the planning stage for example. 
It is arguably the most data-intensive stage of the supply chain process, as it needs even the smallest details to forecast, plan and align operations. Planning as an operation interconnects with all the major stages of the supply chain like manufacturing, logistics, inventory, warehousing, packaging, etc.  
Thus, data needs to be continuously pulled from all the software that individually manages these processes. For example, analysis of data from the WMS is useful for planning inventory and consequently executing manufacturing. Similarly, ERP data gives an overview of orders, helping the system to understand market demand and consequently work with manufacturing and transportation to give the required supply.
As you can see the technology transformation to achieve integration and coordination of data and platforms is essential for supply chain survival.
A Light at the End of the Tunnel
Grydd's smart operating system meets your supply chain needs and centralizes all your information in a simple-to-understand dashboard. Try for free everything we provide here.