Business Intelligence is one of the most sought-after apps on the market because of its promise of assertiveness, and it is one of the most benefitted departments in the Supply Chain. 
Managers have strived to eliminate errors at all costs and to have important information at their fingertips in real-time, and this has evolved into a significant competitiveness strategy. 
If your firm is unaware of the benefits of Business Intelligence for the Supply Chain, we have compiled a list of the top five.
Continue reading to keep updated!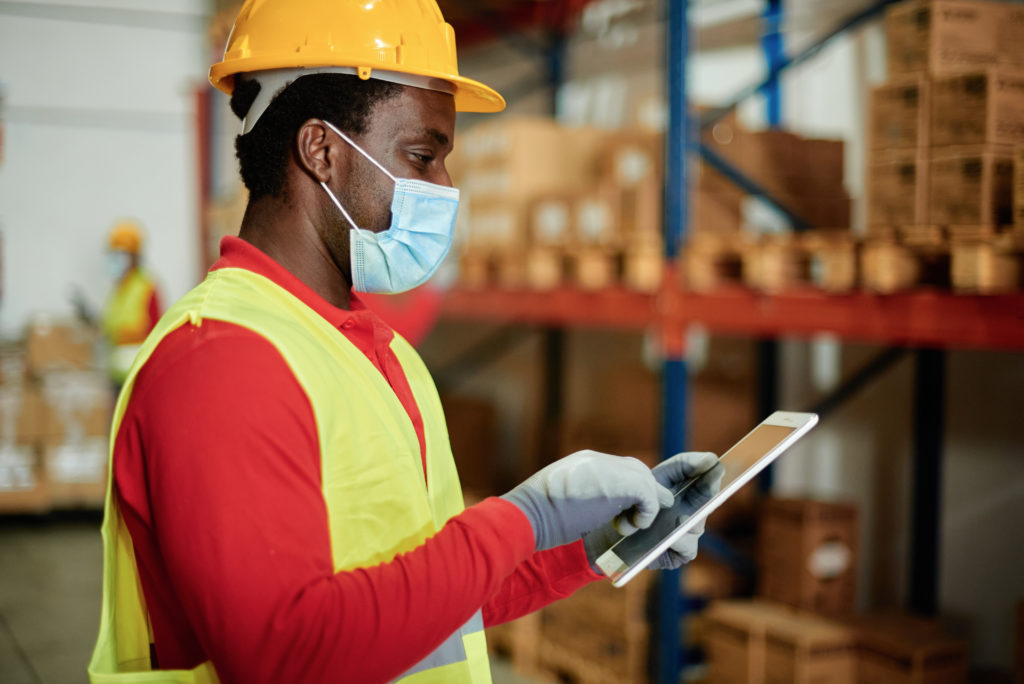 5 Benefits of Business Intelligence for Supply Chain Management 
1. The dashboard
These are panels that offer a daily snapshot of the present state of the supply chain.
It is a "must-have" for managers who want to contribute to an integrated examination of all Supply Chain processes. 
2. Performance Evaluation
Business intelligence may be used to compare data on activity durations, freight rates, and on-time delivery.
These figures provide a more comprehensive picture of the company's market performance. 
3. Forecast of disruptions
B.I.'s algorithms can create predictions based on a history of supply chain process data, easing inventory and sales management.
For instance, predicting orders, projecting demand, and identifying peak hours.
4. Process improvement
This technology assists in determining where process failures occur and where improvements are available.
Using this data, it is feasible to rethink each execution required to optimize the tasks.
5. Reports
Managers will like this application's dynamic and thorough reports.
Some aspects are assessed using metrics, which allow consumers to assess the performance of their providers. 
All the benefits described above serve the purpose of giving information to aid in the improvement of relationships and performance between businesses, partners, and customers.
Companies can measure their market development and achieve exponential outcomes if they have usable data to analyze their success.
Supply Chain Management increases efficiency and cost reduction using a differentiator as the use of Business Intelligence. Get it here.