There are 5 signs to identify lack of supply chain visibility that you must know if you want to work competitively in the logistics industry. Nowadays, the modern world changes rapidly and continuously as the customers' requirements do, and having full visibility helps you to be able to respond. Therefore, if you want to know if you suffer lack of supply chain visibility in your business, keep reading this article.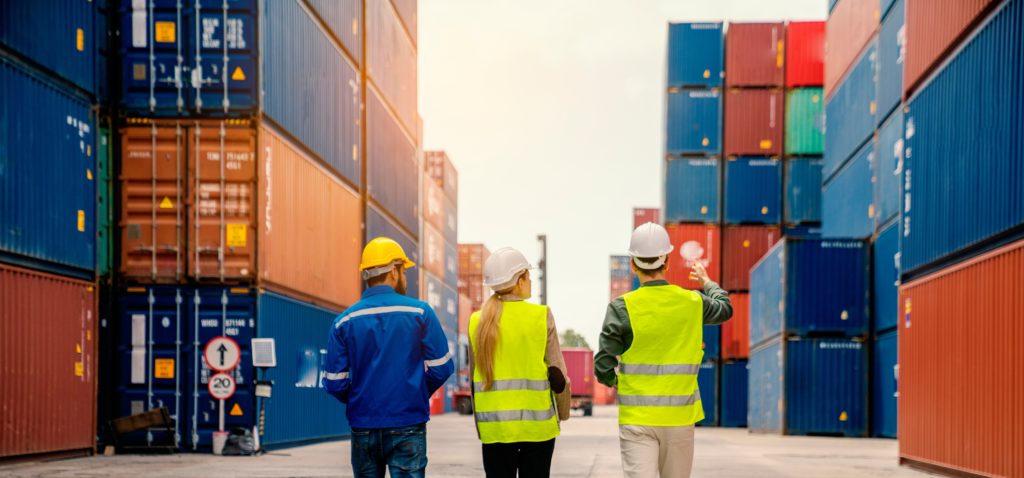 1 Your management focuses only on what happens within the four walls of your company
You cannot understand the supply chain if your management is only focused within the walls of your company. The majority of the technologies are prepared to work limited to the 4 walls and nothing beyond that. Besides, you are exposed to suffering the daily contingencies without having the possibility to take action because all your efforts are on what happens inside your business. 
2 You manage several unconnected data in supply chain forecasting
It happens when you manage several unconnected data in supply chain forecasting. This is one of the consequences of getting information about different aspects of your supply chain performance from uncoordinated sources. For instance, when you read a sales forecast, the results do not show the real situation of suppliers or demand. This situation causes inaccurate logistics information, unnecessary inventory levels, lower service levels, more errors, and stockouts. 
3 The end customer does not purchase the product
If the end customer does not purchase the product, it means that there is something wrong. The reason it happens is because you do not understand your customers and their real needs. Thus, they are probably receiving the wrong product in the wrong location or the right product but later than they required it or with a ridiculous price. Whatever these situations, you must identify them rapidly to take action, if not you and no one else in the supply chain will keep losing. 
4 Lack of capability to face daily contingencies in logistics processes
The lack of capability to face contingencies means that you are extremely vulnerable to what occurs in your surroundings. There are different reasons it happens:
1- You do not abroad supply chain forecasting.
2- Your technology is not able to follow each step within the chain.
3- You do not have a team ready to handle these situations.
However, you must be careful because all this connects with the fourth reason.
4- The logistic manager is focusing just on what happens inside their enterprise.
5 Lack of communication within the supply chain
The lack of communication within the supply chain is a common consequence of handling tech which just works for the company. Nevertheless, it produces misunderstanding among the parts; that the products do not arrive on time or in the proper location, or with the right quality; those daily activities are repeatedly done, etc.
The lack of visibility in your shipments makes your business vulnerable to daily contingencies in this modern world.
Click To Tweet
Are you afraid of not being able to respond to modern world changes and the customers' requirements? There is a high-tech solution that allows you to have full supply chain visibility. Avoid falling in the 5 mentioned signs. Take a new step here and be ready to work efficiently within this new era of supply chain and logistics.