Do you believe in hauntings? Because there are lots of tricks and treats coming on Halloween to the supply chain this year.
All kidding aside, many challenges impose themselves on this festive day. Costumes, candy, gift cards, decorations, and pumpkins, among others, are in high demand in stores.
Halloween supply chain figures
Let's go to the numbers, just in costumes (including pet's and children's) the expected spending is 3.6 billion dollars, 3.4 billion dollars for decorations in general, and 3.1 billion dollars for candy in 2022. Gift cards present more shy numbers, but still considerable, the plan is that people will buy 600 million dollars this year. These figures show us that the toughest part of the supply chain is predicting demand and for retailers is to get everything they need in their inventory.
All this situation reflects in the price, the typical Halloween decorations, pumpkins, for example, increase their unit value by more than 30% since 2017. The average price now reaches 5.4 dollars per pumpkin, when it was 4.1 dollars five years ago.
Even with inflation around the world, especially in the US, consumers are still spending much more this year compared to past ones. From 2005 to 2020, the year with the highest record of consumption was 2017, getting 9.1 billion in sales. By Halloween 2022, the supply chain expects to deliver 10.6 billion dollars in goods.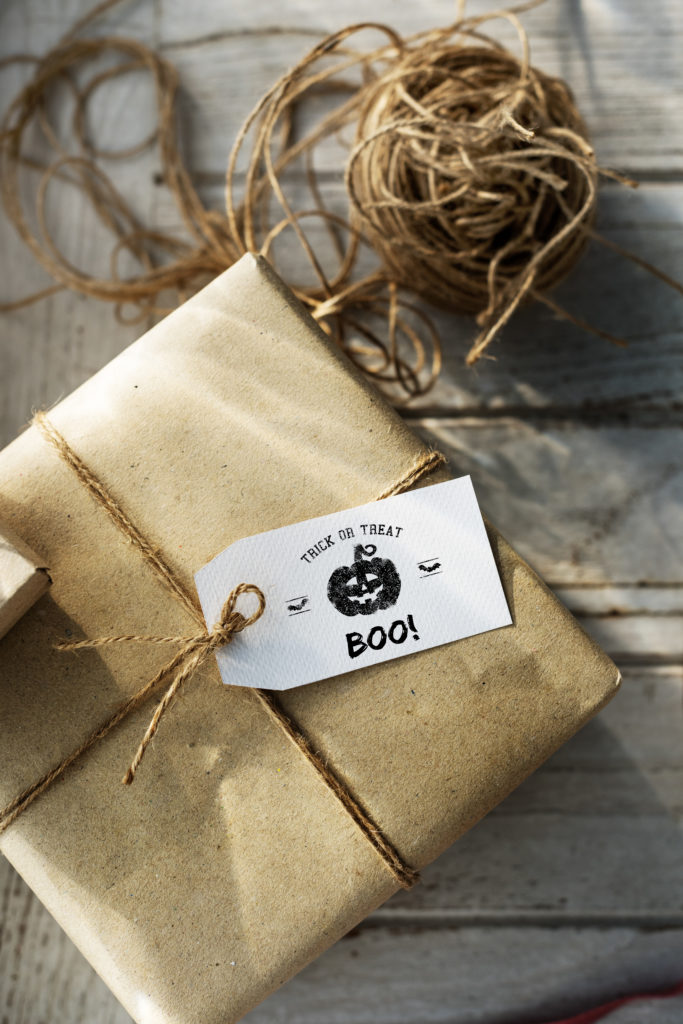 Halloween supply chain issues
All these numbers are visible in logistics right now and are scaring all supply chain managers. The fact that they must meet their demand without getting too much waste is causing them too much trouble. In other words, they must achieve two objectives at the same time. Therefore, they must think about solutions ranging from production to delivery to the final consumer, in an environmentally friendly way, or what is called a reverse logistics strategy, in order to combat waste.
These two goals depend on a crucial activity in the supply chain for any manager, demand forecasting, which depends directly on the data analysis done by the company. It is no longer possible to base forecasts only on the behavior of past years, it is necessary to use technologies such as Artificial Intelligence and Machine Learning to understand the market in depth. The idea is to understand the demand's behavior and its motivations in order to make accurate decisions related to production and stock.
Solution for the Supply Chain
There are many technologies and many sources of information to be considered, but you have to be careful if you work with all of them in disconnected applications. Why? The reason is that you can lose your data or get redundant and unnecessary information, which will make you waste your money.
Here is a sweet piece of advice for this Halloween for you. Get t software integration to link all of them, so you will have quality data and integrated analysis to make proper decisions for your current demand and for future ones.
If you are looking for a unique smart integrated system for your supply chain, you are in the right place. Happy Halloween!