Supply chain solutions must be able to cope with difficulties. All parts of the industry, from shippers to retailers, face delays, raw material shortages, labor constraints, and other challenges. That's why you must be careful when choosing which solutions to adopt in the supply chain. 
You need visibility, but this alone does not protect your logistics system sufficiently. To achieve resilience, you also need technology, integration, and innovation. 
Before problems arise, you need to have the possible solutions at your disposal and know how to implement them first. To be able to do this it is necessary to know the supply chain completely and understand how the global market will behave in the following days.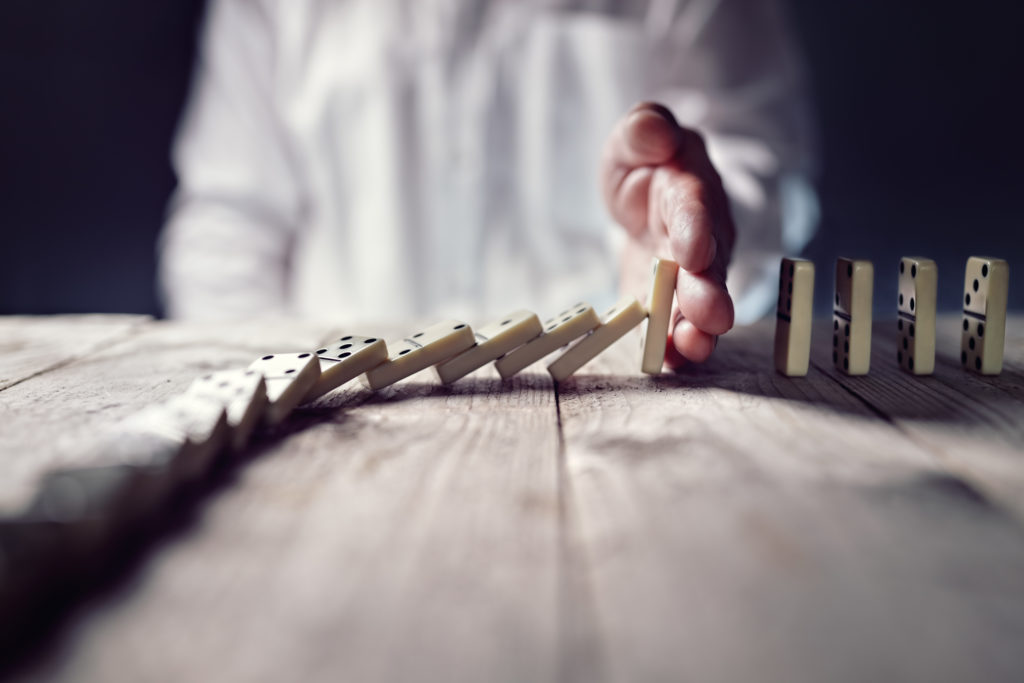 The importance of comprehensive supply chain solutions 
The modern world is going through a time of political and economic change, pandemics continue to haunt many nations, and tensions between world powers have not been this high for a long time. Natural disasters are becoming more intense, as are the demands of a greener global industry; many transformations are taking place in a short period of time. 
The supply chain reflects this instability; if problems reach fullness, why should solutions be piecemeal? 
Complete supply chain solutions are those that analyze your past and understand your present phase to help you in the future. Besides ensuring technological innovation to be up to the challenges that lie ahead. 
The best way to be secure and prosper in the face of so many challenges is to have an operating system that unifies your logistics. So that you can manage your supply chain in one place; combining visibility, internal communication, technological innovation, integration, financial analysis, forecasting, budgeting, and more. 
Our smart operating system has versions for every type of supply chain player with specific and unique features to develop real-time solutions. Get a free demo and see what we can do for you!