During this year (2022) the world's major banks began to warn about the great crisis that is coming in 2023. Because of the pandemic and the war between Russia and Ukraine, the world economy is performing very unstable. As a result, international trade will face further difficulties over the next few months that are bound to negatively affect its supply chain. If you want to learn more about this and see what you can do to survive, read on.
What the 2023 crisis brings?
According to Bahkim Chadha, who works as a chief US Equity & Global Strategist at Deutsche Bank Securities, there is a 50% chance of a global economic contraction in 2023. It means that there are numerous uncertainties for companies around the world related to production costs, transportation costs, and raw material costs, among others. It will add difficulties for many types of business investment planning because if costs are continuously changing, you cannot plan.
In spite of these increases, the consumer's pocket will also reduce. In other words, consumers will not behave as they do now by buying less of the same product or another product because it would be cheaper.
So, businesses and consumers will suffer the consequences of the crisis, but what can you do?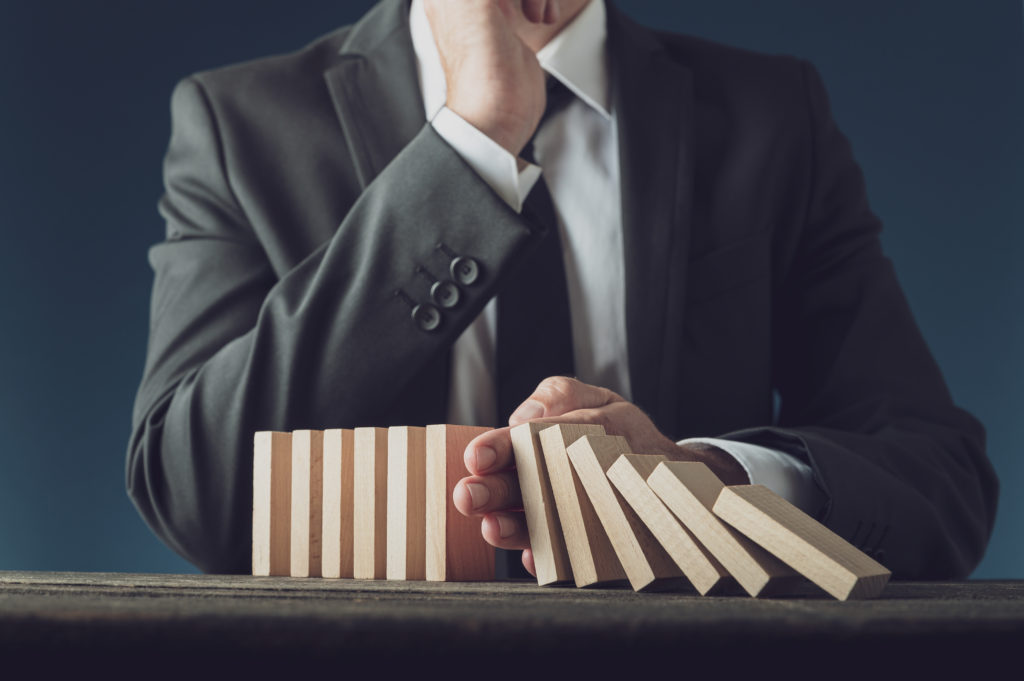 Survive the Economic Recession of 2023
Whether you want to save your money or you want to make your company become more resilient, the answer is "Digital Technology".
Within the global market in the last 2 years, more than 60% of companies started to invest in digital transformation. Why? The reason is that by applying new technologies they can improve their performance. It is possible because they avoid overproduction; they make their production more efficient, which means reducing raw material waste; they get better communication with their supply chain partners, and they ensure better production and delivery times. In addition, they can improve their return on investment, which is necessary to cope with a downturn. In other words, improving your performance makes your company more profitable in times of recession and, at the same time, more resilient to it.
Whether or not you have a business, but want to save your money, the answer is to invest in technology. In line with the previous idea, if supply chain companies invest in technology, it means that companies that provide the market with software, high-tech equipment, and the internet, among others, will keep growing despite the recession. This is a sure thing because, in an interconnected and global world, these kinds of technologies and innovations are more than required, they are needed. Therefore, if you want to make money in recession times, the best option is to invest in companies that, due to their need, will continue to do well.
The economic crisis is coming and either you want to save your money, or you want to make your company more resilient, the answer is "Digital Technology
Click To Tweet
In conclusion, difficult times are coming. However, there are still opportunities outside whether you are a supply chain manager who wants to make their business survive or a worker who wants to keep their money. Either way, you can find your solution here. Be proactive and do not waste time.