In 2022, 78% of the supply chain businesses started investing in digital transformation, but probably you are wondering "Why should I digitalize my supply chain?". Keep an eye on this article and find the answer.
Digitalization in Supply Chain
Digitalization in the supply chain gained great prominence during the pandemic, this occurred because of the lack of strategy companies had to face global disruptions. For instance, due to the pandemic, ports in the United States and China faced congestion never seen before. This saturation severely affected companies with manual processes, as they had no way of dealing with unfortunate contingencies. As a result, they experienced external bottlenecks, and internal processes also got stuck. In addition, they also suffered from fragmented communication between their supply chain partners. However, despite these uncomfortable situations, the demand for goods and services increased. For example, food companies saw a 100% increase in demand. Therefore, companies realized they needed to take action to overcome their lack of communication and visibility, in order to face real-time contingencies.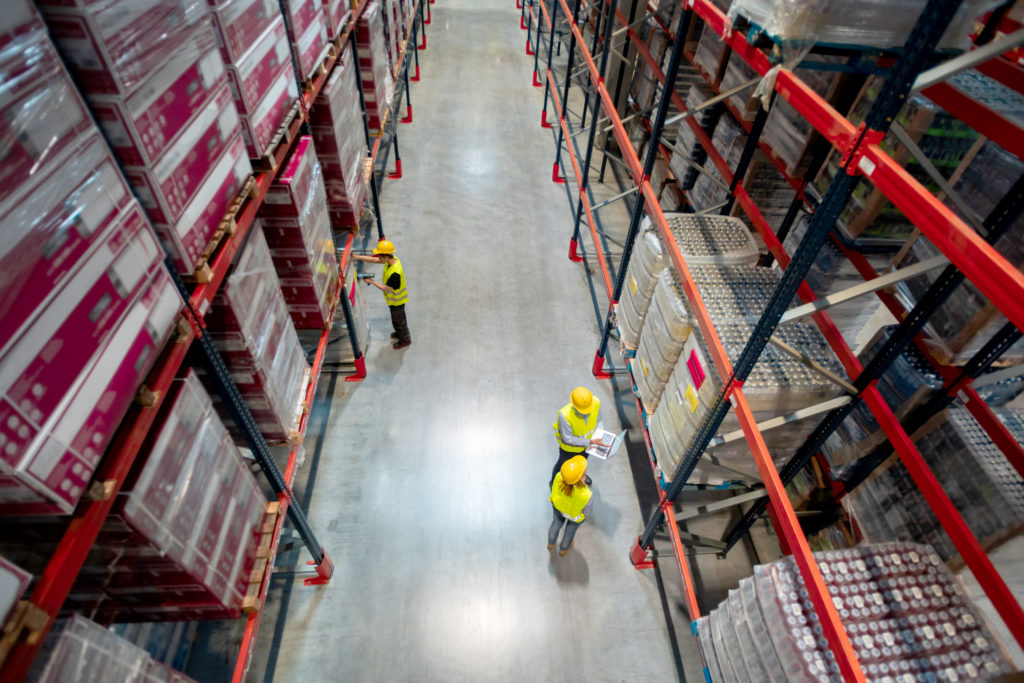 Digitalization and performance
After the great disruption, supply chain businesses started to invest in technology. According to the 2022 MHI Annual Industry report, 78% of supply chain businesses started to invest in digital transformation. But why? Because, with the right technology they can monitor global logistics workflow, get accurate information about their supply chain, improve their communication among partners, and mitigate the damages caused by daily disruptions. Going into detail, the main problems digital transformation solves are:
Common problems that digital transformations solve:
78% of the supply chain businesses started to invest in digital transformation in 2022 to be ready in case of unfortunate contingencies 
Click To Tweet
As a result, all these benefits companies get by applying technology to their operations. They do not just improve their performance, but their companies' identity. Therefore, as a great example, Network Shipping decided to digitalize its processes and became Grydd's partner to optimize its processes and offer the best customer service. If you are interested in digital transformation, don't waste time and enter the new era of logistics.